A Humble Beginning (1997-2000)
Founded in 1997, ORISON has been dedicated itself in providing high quality, unique and innovative software applications and enterprise solutions. ORISON is on a relentless quest to fulfill all needs of its clients through its extensive expertise in IT industry, its performance tools, and services, with the presence of highly trained IT staff including state of the art facilities and developments in the different services, and its network of premier partners.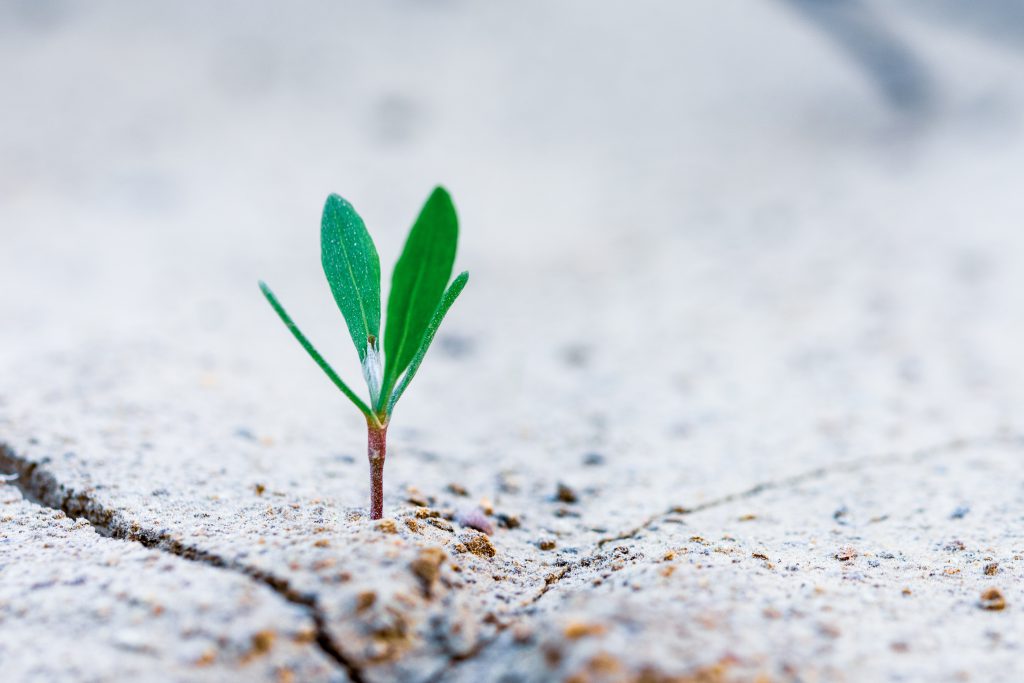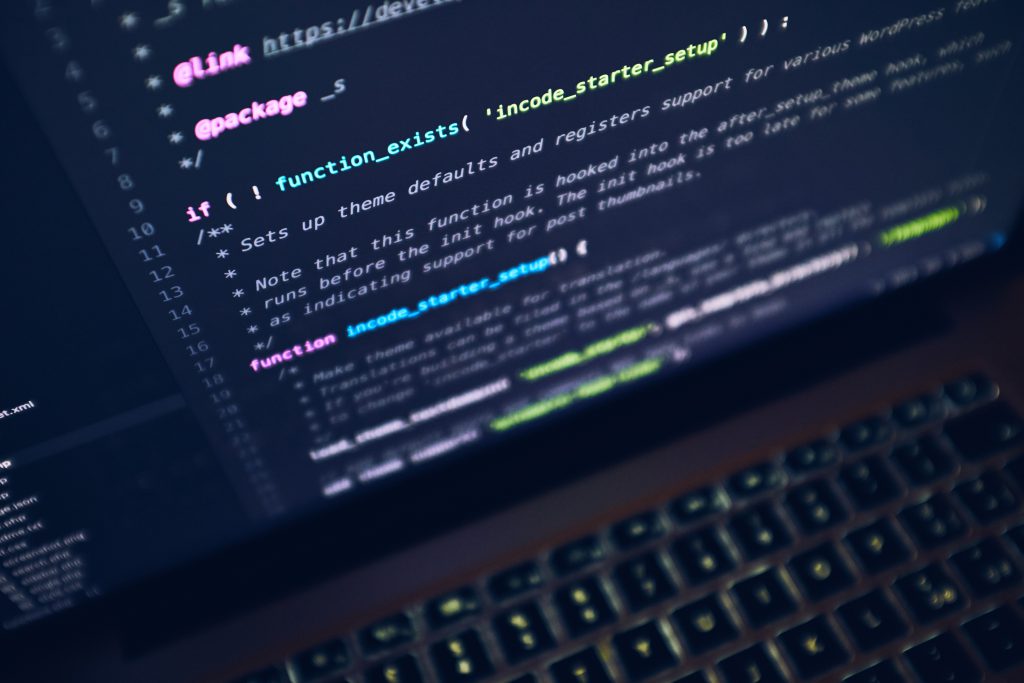 Transition to Full Service (2001-2010)
ORISON represents a powerful resource for its clients in various industry segments; private & public sectors. ORISON prides itself for being a pioneer in mobile and RIAs (Rich Internet Application) in Pakistan.  Since inception, ORISON has maintained a high degree of quality for premier end-to-end software and business solutions. It has maintained professional development and training of its staff in line with the trends of border-less trade and commerce, global non-parochial initiatives, and long-term sustainability.
Embracing the Digital Transformation (2011-Today)
The era of smartphones apps, social media, IoT, Big Data and Machine Learning is upon us. The "digital transformation" is the reinvention of an organization through the use of digital technology to improve the way it performs and serves its constituents. As digital technology integrates with every aspect of our lives and every industry and government, harnessing this technology can be an intimidating prospect, which is why ORISON has created a dynamic and comprehensive set of tools and practices that any customer—regardless of size or industry—can use for a seamless digital transformation.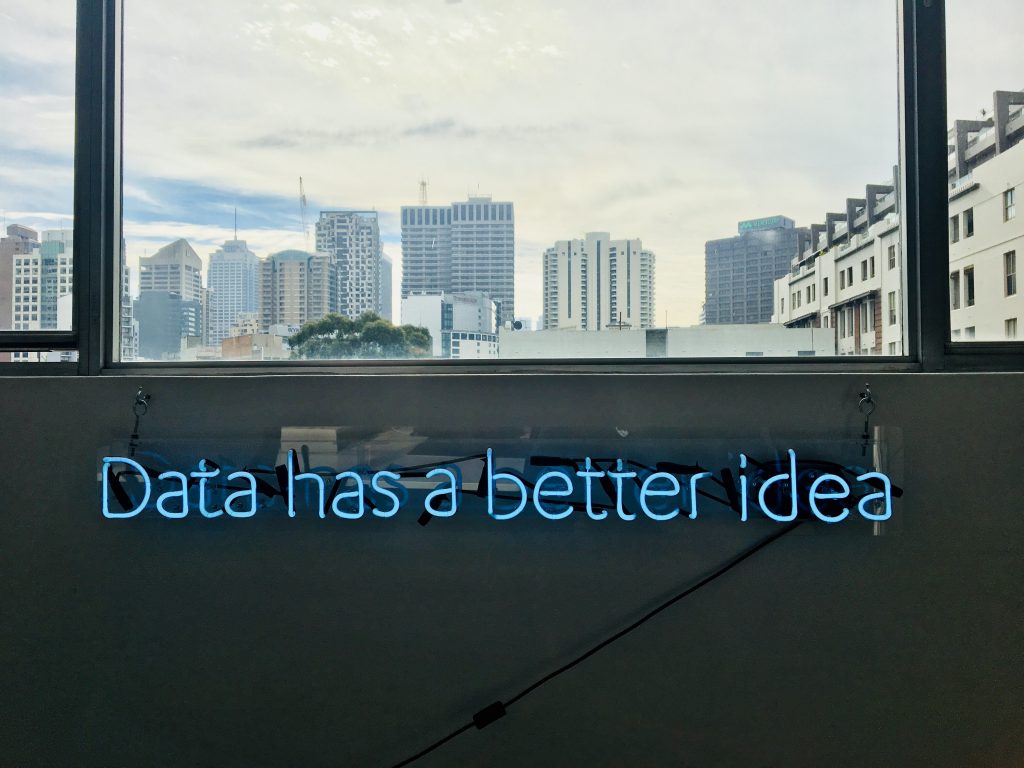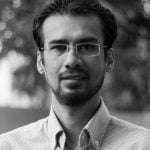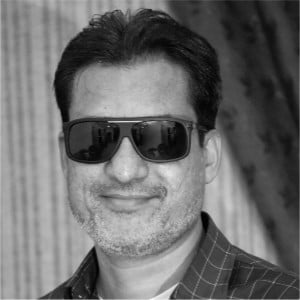 Javed Iqbal
Hardware & IoT Lead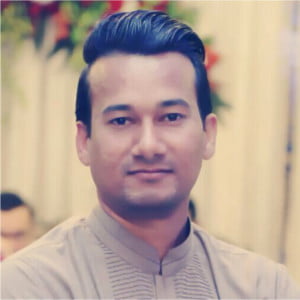 Najam-ul-Saquib
The Creative Lead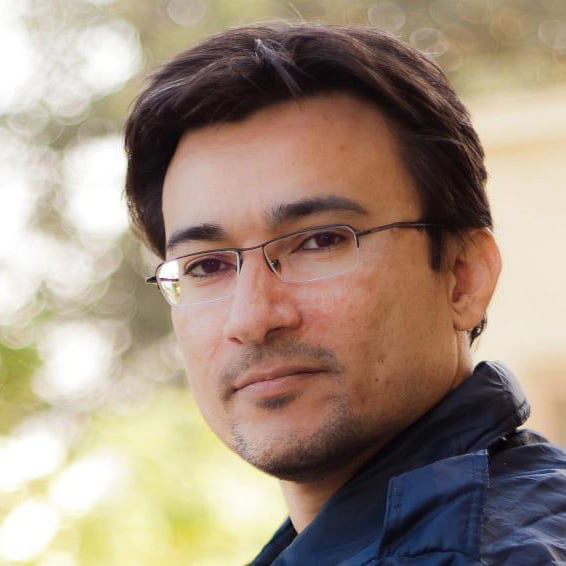 Sohail Iqbal
Data Science & AI Lead