Become part of the next industrial revolution: Artificial Intelligence
A Company Focused on Growing your Brand's Engagement
Where do you see your business a year from now? You could be reaching 35% more audience than today by adding gamification in your marketing campaigns and direct engagement with customers.
With a combination of Augmented Reality (AR), Virtual Reality (VR), Internet of things (IoT), Artificial Intelligence (AI) and Social Media technologies, we can design innovative projects for your future campaigns to get more customers interact and involve with your brand activities, driving significant growth. Check our portfolio for details.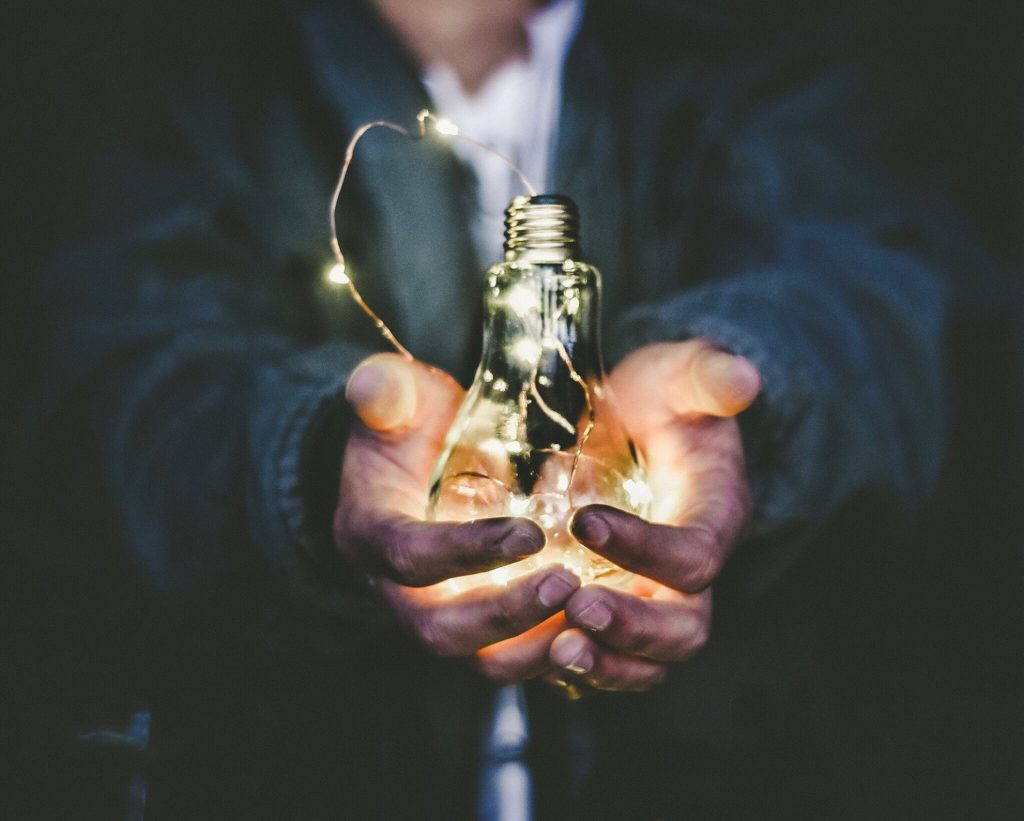 Some of our expertise in the IT domain
Digital Marketing Gamification
Gamification is slowly becoming a force in digital marketing, and we at Orison specialize at enabling your brand to engage your customers at personal level, using specifically designed innovative digital games, delighting them while also encouraging their interaction and personal input for your brand.
Embedded System Design
Embedded systems are designed to handle a set of tasks within a larger mechanical or electrical system. Embedded systems are everywhere – in hybrid vehicles, aircrafts, medical devices, factories, and IoT devices. Our team has vast experience in designing customized embedded system for our clients, which includes private organizations and military.
Enterprise Web & Mobile Apps
Our software and systems development services target specific enterprise demands in enterprise and mobile application development and integration. Our development services are built on the foundation of proven practices, reusable frameworks, and dedication to technological advancements.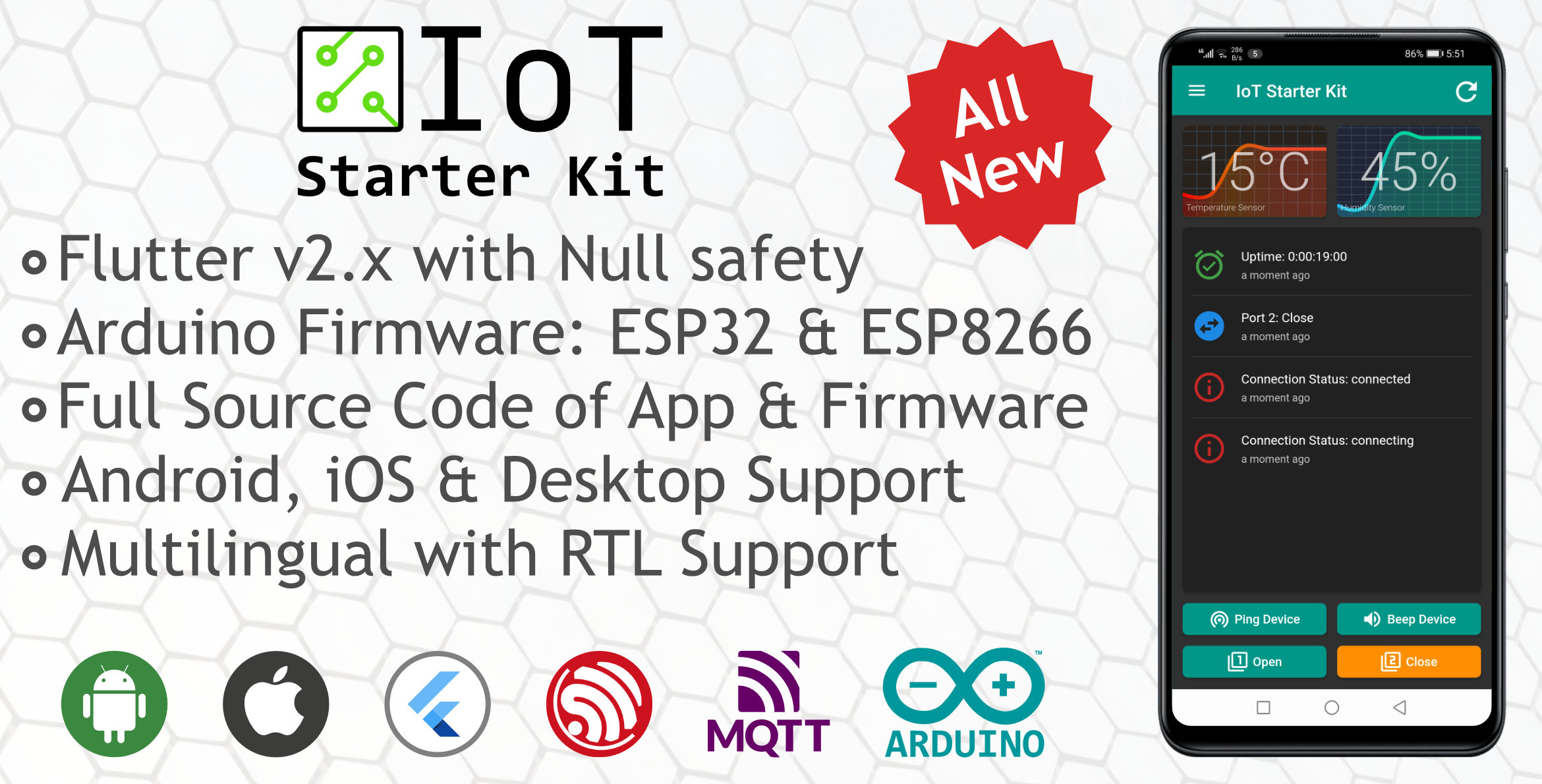 Flutter ESP8266 & ESP32 IoT Starter Kit Flutter ESP8266 IoT Starter Kit…
Read more >>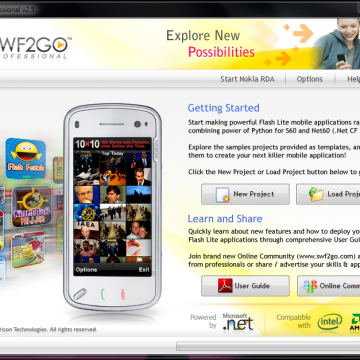 SWF2Go Professional An award winning Adobe Flash Lite to Symbian SIS creation…
Read more >>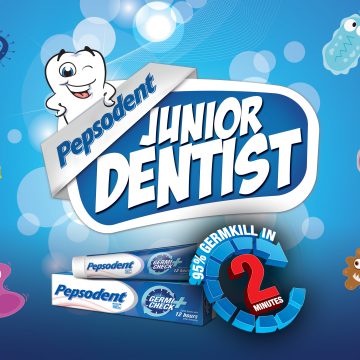 Pepsodent Junior Dentist Our client asked for an innovative way of engaging…
Read more >>
Driving technology for leading brands
Recent stories from our blog
Let's talk about your next project
Contact us to discuss your business idea or project requirements